The hardware from Cockpit phD helped me a lot during my training. It gave me right level of realism when I was practicing at home
I started building up my first home cockpit by using the hardware from Cockpit phD. I am highly recommended it to the simmers who want to add the realism in their sim experience
Youtube - Customer Review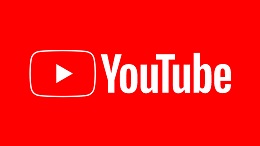 Wanna to have some inspirations from other customers?
Click Here to Watch >
Review - Flightsim.com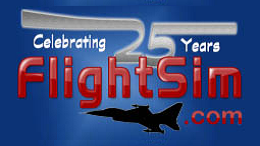 Cockpit PhD creates various generic plug 'n play panels featuring to…
Read more >
FEATURED ITEMS
NEW ARRIVAL
HOME COCKPIT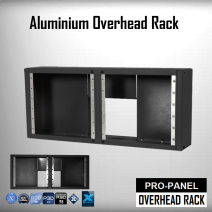 SALE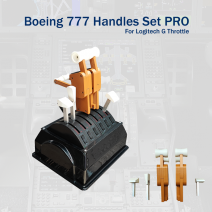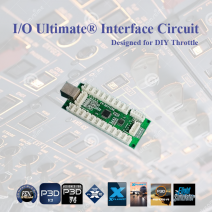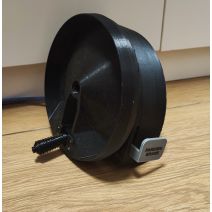 FREE TECHNICAL SUPPORT
Having technical or installation issue on our products?
Solve your issue
FREE PRODUCT CONSULTATION
Not exactly know what you need for your home cockpit?
Contact Us
FREE WORLDWIDE SHIPPING
We will ship to you for FREE as along as you are on Earth
Learn More