Home

/

Heavy Duty 32-Pub USB Hub for Flight Simulator
Details
FREE SHIPPING TO WORLDWIDE

Description: Heavy Duty 32-Port USB Hub for flight simulator
Dimension: 25 cm (W) x 17 cm (D) x 8 cm (H)
Specification:
You may now bring an industrial device for home use!
- Ideal for Home Cockpit Builder who needs numerous USB ports
- Ultra-speed signal transition with zero delay

- Aluminium box
- Come with standard power cable (220V)
- 1 year GLOBAL warranty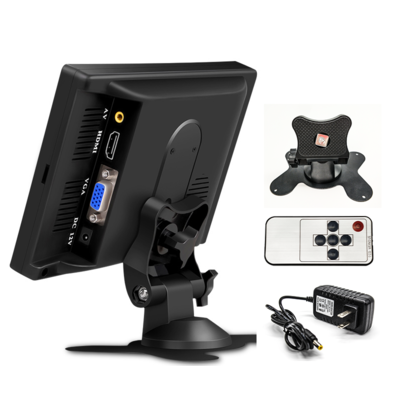 Warranty: 1 Year Global Warranty *
Product Tags
Use spaces to separate tags. Use single quotes (') for phrases.